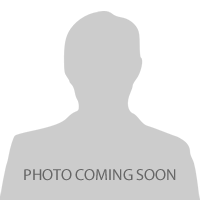 With nearly 15 years of Nursing Home experience, from Dietary Services, to Business Office Management, to Administration, Jim Saldivar oversees the overall operations for St. James House of Baytown and The Alexander Hall Independent Living Facility. Jim's experience in long term care has originated from several compaines in the state of Texas, from Victoria TX, to Corpus Christi, TX, to ultimately the Houston/Baytown area. He has been charged with the operation of Nursing Home facilities ranging in size from 105 beds to 200 beds. He is also an ex Texas Peace officer for the County of San Patricio, where he was awarded the Texas Department of Public Safety Award (Director's award) for saving an elderly man's life back in 1999.
Jim earned his undergraduate degree from Texas A&M University in 1992 in Criminal Justice and later received his Texas Nursing Administrator's License from the Texas Department of Aging. His Nursing Administrator's Certification was earned from Texas State University in San Marcos, TX.
Jim is a long time member of the Masonic Lodge in Sinton and Beeville, TX. He is also a part of the Chamber of Commerce. Jim and his family reside in Baytown Texas, where he and his family are also members of St. John the Evangelist Catholic Church.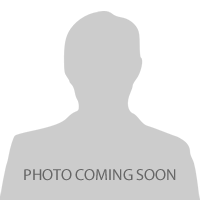 Marni Chaidez has been in the health care business for 17 years and Business Office Manager for over 12 years. Marni came to work for St. James House of Baytown in March 2017. She really loves working with the residents and families. It puts a smile on her face to be able to help them in any way she can.
Marni was born in Baltimore, Maryland, raised in Decatur, Georgia, and moved to Texas in 1999. She is married and a mother of three children – two boys and a girl. She graduated from Maryland School of Dog Grooming in 1996. She has two Great Danes and enjoys grooming dogs on her days off.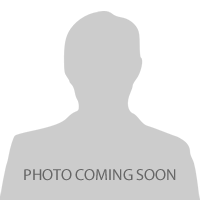 Sandy De Vries is a native of DeQuincy, Louisiana. She married her husband and moved to Texas four years ago. She enjoys hunting, spending time with family, and working with the elderly and their families.
She has worked for Trust Care Management for 14 years. In 2003, she was hired as Ward Clerk for The Care Center of DeQuincy and in 2004, was promoted to Social Service Director. She has worked at different homes for Trust Care and in April of 2017, moved to St. James House of Baytown, where she continues her career as SSD.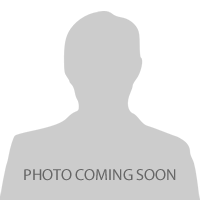 Roger Lewis has worked at St. James House for 20 years. He started on December 1st 1997 taking out trash, painting, changing A/C filters and assisting with repairs. On November 1st, 2001, he was promoted to Department Director.
"I have three sons, Chris, Chase and Jay. I am very close to my boys. I have a sister, Natalie that lives in Platte City, Missouri. My parents, Dr. James Lewis and Dr. Maymo Lewis live in Baytown and are wonderful parents to me and my sister."
Roger performs duties such as managing the maintenance, housekeeping and laundry staff, keeping up with current state and federal life safety codes, maintaining the back-up generator, overseeing the repairs needed in and around the buildings, coordinating any repairs needed to the fire alarm system, nurse call systems, telephone systems, electrical system, commercial and residential appliances, etc.