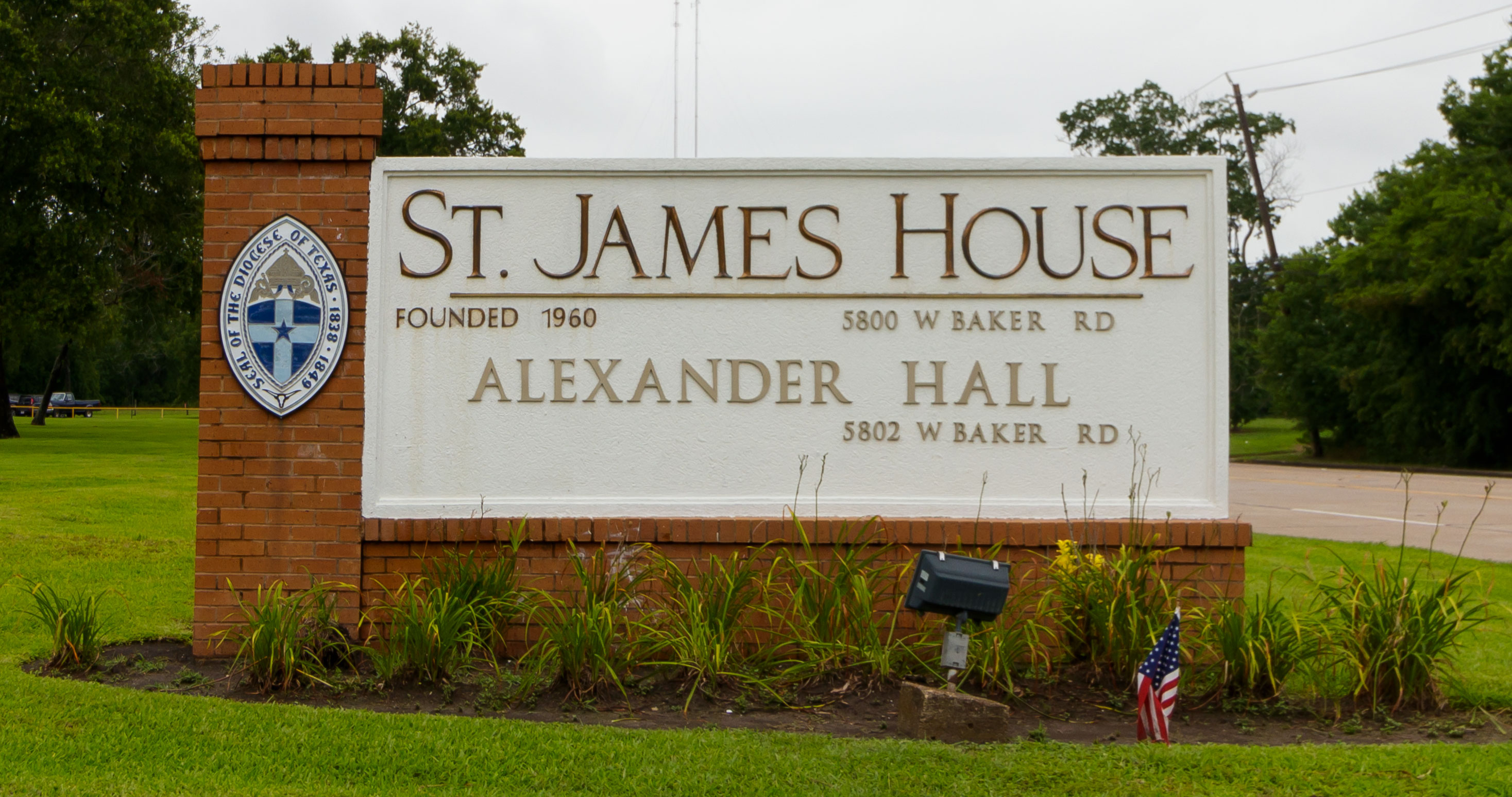 Our resident-centered care empowers elders at St. James House to direct their own lives and make decisions regarding sleep, bath schedules, food choices and the pursuit of hobbies and interests. The rhythm of their lives is simply shifted to their neighborhood team balancing social, emotional, and physical needs.
What Residents and Family Members Say
I think St. James House is a wonderful place and the food is excellent. I'm a former R.N. and I really understand what good care is. Being here is so pleasant plus I'm getting to spend a lot of time reading which I love. My roommate's spouse brought me a really good book to read. I'm 82 years old and being here is like having family close by.
I've lived in Alexander Hall Apartments a little over a year and the staff is always willing to help. I would recommend St. James House or Alexander Hall Apartments to anyone that may need these services. Everything is scheduled accordingly and the dietary staff is very helpful. Maintenance is always available even though they have very busy schedules. Everything is right here and I consider it a one stop shop.
I've lived in Alexander Hall Apartments for the past 14 months. The apartment was in perfect condition when I moved in. The maintenance staff is excellent and even change my light bulbs for me. The apartment is spacious and I feel perfectly safe at all times. My kitchen is fully equipped, however, I enjoy most of my meals in the dining room in the adjoining building Activities are planned throughout the week for the residents to participate. The staff are always attentive and available. For me, it is a wonderful place to live.